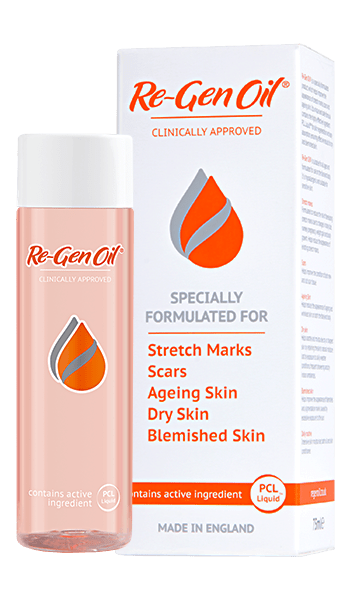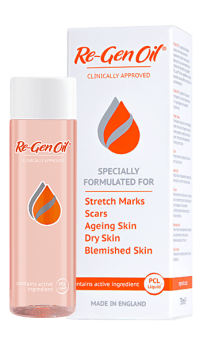 Re-Gen Oil puts the beauty back 
into your skin 

with a special formula that works wonders. 

It adds

 elasticity, 

locks

 in moisture and 

reduces

 the appearance of a wide range of minor imperfections to give you 

smooth, supple skin.
How to Use
Carefully apply Re-Gen 
Oil on your 

fingers and the palm of your hand and massage onto 

the

 part of 

your 

face or body that requires treatment. Massage in a smooth, circular motion ensuring even coverage. 

You can apply Re-Gen Oil to smaller areas by using your fingers and thumbs.

 Use regularly 2-3 times a day.