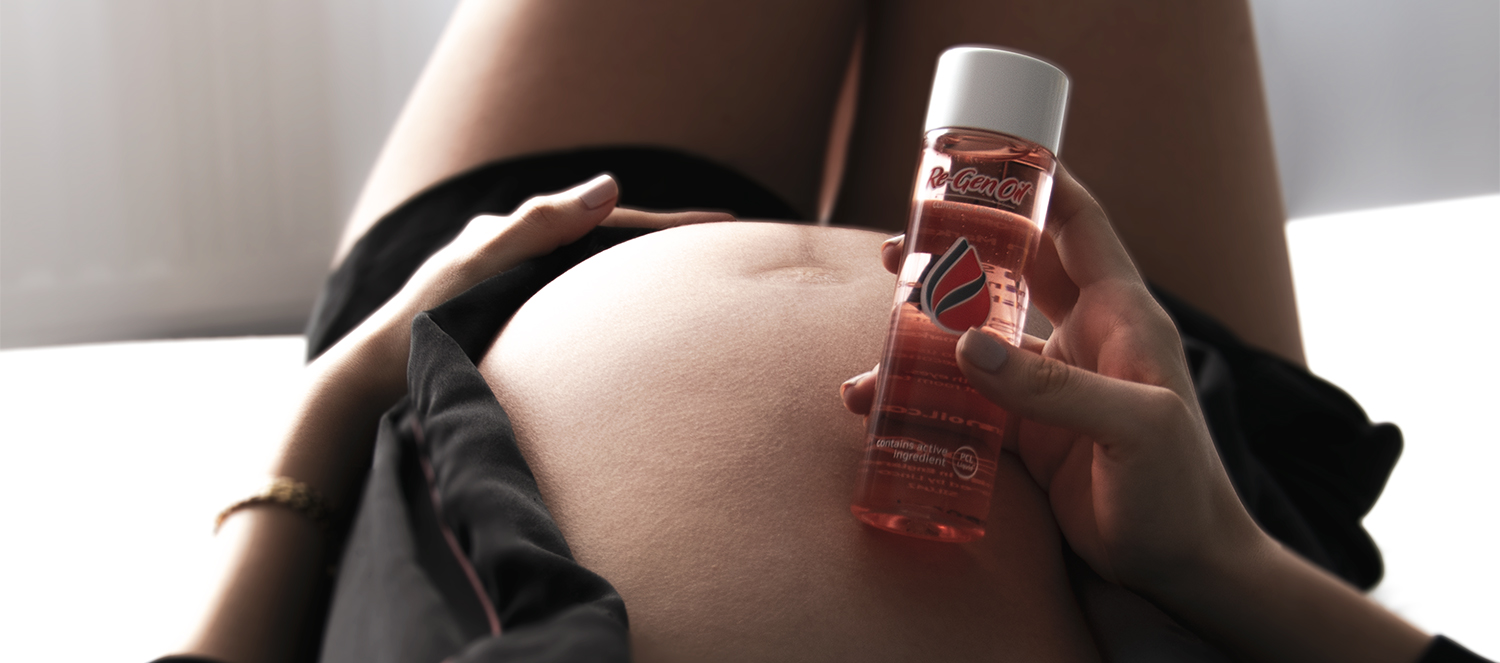 Re-Gen is a specialist treatment which helps improve the appearance of stretch marks, scars, ageing skin, dry skin and blemished skin. It is also recommended for dehydrated skin and to treat the signs of ageing. It is suitable for sensitive skin.
Rather than encouraging people to cover up their scars and stretch marks, we believe they tell our stories from the life we created to the weight we have lost or gained. Our aim is for everyone to feel confident about their bodies.

Our mission is to enable everyone to have reliable skincare products at an affordable price.

We always want to deliver the best possible product to our customers. We know how important your skin is to you and that is why we constantly strive to innovate and improve.