Re-Gen is a specialist treatment that effectively combats skin imperfections such as scars, stretch marks, uneven tone, blemishes and dry skin. It is also recommended for dehydrated skin and to treat the signs of ageing. Very suitable for sensitive skin and for all ages.
We are committed to delivering innovative and safe skin care products by combining our unique scientific expertise in dermatology and our keen interest in treatments that provide skin healing and prevention of skin conditions. Our products are proven to prevent and improve the appearance of stretch marks, scars, dry skin and blemished skin.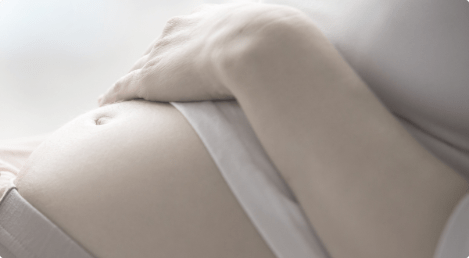 We want everyone to be able to buy our products. That is why we continually optimise our production line to maintain our prices and enable you to have reliable skincare products for an affordable price.

At Re-Gen we always want to deliver the best possible product to our customers. We know how important your skin is to you and this is the reason why we constantly strive to improve our products.