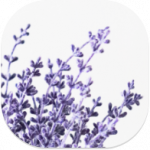 Lavender oil comes from the lavender plant and it helps reduce the appearance of fine lines and wrinkles.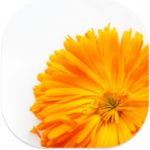 Calendula oil is extracted from marigold flowers and it helps promote cell regeneration.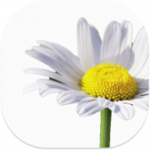 Chamomile oil is derived from the chamomile plant and it helps soothe skin.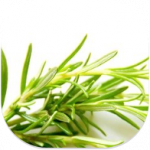 Rosemary oil comes from the aromatic herb Rosmarinus Officinalis and it helps calm irritated skin.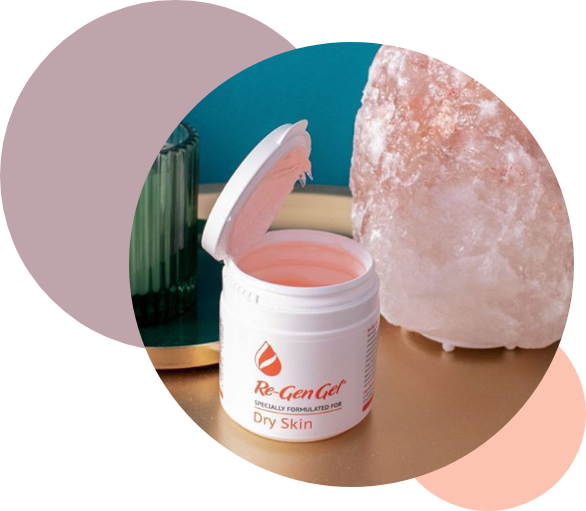 Enjoy a self-care
session with Re-Gen!
Subscribe to our newsletter for top skin care tips, dedicated discounts and advice on ways to use our products