Bring the spa experience home for you and your bestie with this limited edition bundle. The perfect addition for a pampering girls night in, keeping fresh on a girls holiday or simply to treat yourself.
You can choose between two of our best selling products: Re-Gen Oil or Re-Gen Cream. Our unique and safe formula contains the highly effective ingredient PCL Liquid™ ensuring effective results for dry and blemished skin while reducing the appearance of stretch marks and scars.
Inside the bundle:
2X
Re-Gen Oils or Re-Gen Creams
Bamboo Headbands
Have the ultimate girls night in with our limited edition bundle. Ideal for a relaxed Friday night in with your best friend or a gift to tell them how special your friendship is. Choose between 2x Re-Gen Oil or Cream and give your skin the luxurious experience it deserves.
2x Re-Gen Oils or Re-Gen Creams: Specially formulated to help reduce the appearance of stretch marks, scars and ageing skin through the highly effective ingredient PCL Liquid™.
2x Bamboo Headbands: Luxuriously silky soft bamboo headband, elasticated for superb grip and comfort.
Apply the product twice daily to the area of skin you wish to treat. To see best results, use for a minimum of two months. Store at room temperature.
Always patch test before first use. In the unlikely event of skin irritation, discontinue use. Avoid contact with your eyes. If the product gets into your eyes immediately wash and seek medical attention if necessary.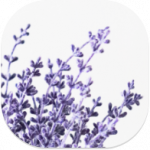 Lavender oil comes from the lavender plant and it helps reduce the appearance of fine lines and wrinkles.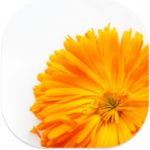 Calendula oil is extracted from marigold flowers and it helps promote cell regeneration.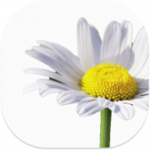 Chamomile oil is derived from the chamomile plant and it helps soothe skin.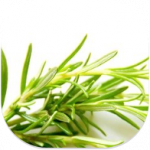 Rosemary oil comes from the aromatic herb Rosmarinus Officinalis and it helps calm irritated skin.
Whether it is your best friend, your auntie or your work colleague, friendships come in all forms and sometimes when you least expect it.
Unwind from the stresses of daily life and have a pampering session to remember while you make your friendship even stronger with Re-Gen.
Discover all the fun ways of use Re-Gen oil and Re-Gen Cream for your sleepover
Nourishing Bath
Add a few droplets of Re-Gen Oil to your bath and allow your skin to absorb the benefits from our special formula which will leave your skin feeling hydrated, soft & revitalised.
Hydrated Skin
Use our Re-Gen Cream to help enrich dry and irritated skin. Ideal to apply when your skin needs an extra boost. Our PCL Liquid™ formula restores and leaves a radiant glow to the skin.
Glow Boosting
Both our oil and cream have anti-ageing properties so can be used on the face. Use a thin layer of the cream alone as a moisturiser or use the oil to prep your skin before bed on a reusable cotton pad.
Luxuriously silky soft bamboo headband, elasticated for superb grip and comfort.
Effectively keeps hair tidy and away from the face making it ideal for cosmetic applications, facials and exercise activity. Bamboo fabric is super absorbent, eco-friendly, naturally anti-bacterial and odour resistant.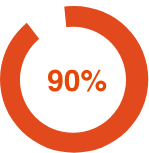 …of people said they saw a general improvement in their skin*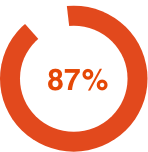 …of people said their skin felt smoother after using Re-Gen Oil*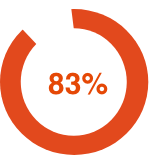 …of people said their skin felt firmer after use*
* Based on a 2-month cosmetic study by Derma Consult GmbH (Germany)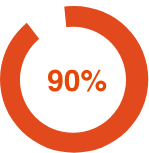 …of people said their skin felt well moisturised *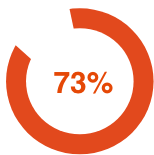 …of people said they saw a general improvement in the condition of their skin *
* Based on a 2-month cosmetic study by Derma Consult GmbH (Germany)
…of people said they saw a general improvement in their skin*

…of people said their skin felt smoother after using Re-Gen Oil*

…of people said their skin felt firmer after use*

* Based on a 2-month cosmetic study by Derma Consult GmbH (Germany)

…of people said their skin felt well moisturised *

…of people said they saw a general improvement in the condition of their skin *

* Based on a 2-month cosmetic study by Derma Consult GmbH (Germany)